Crown and Bridges – Before & Afters
New Crown
Richard was never happy with his old crown which had a dark margin and didn't match in colour. After we placed a new all-ceramic crown he could smile with confidence as no one could tell it wasn't a real tooth.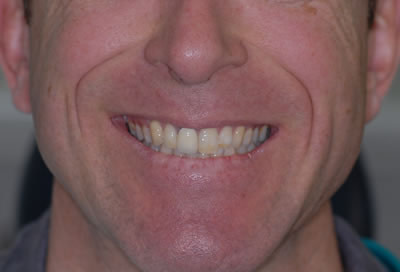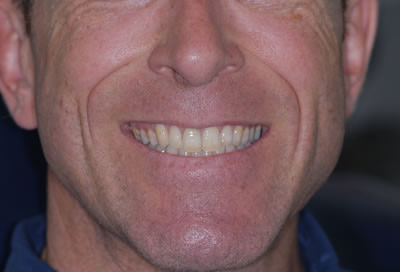 Four New Crowns
Robert felt his old crowns were a bad shape and colour so we replaced his old crowns and gold fillings with 4 new crowns that matched perfectly and he was thrilled with his new smile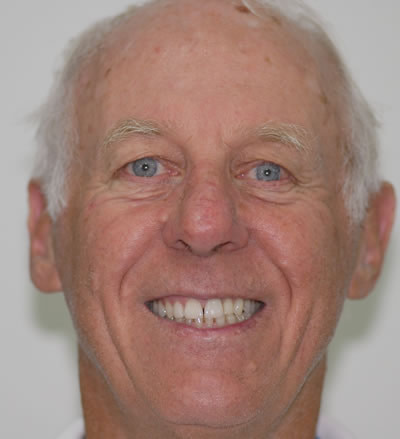 New Crown
Michael's tooth had broken while eating as it was weak from an old amalgam filling. To give him back piece of mind while chewing we replaced the filling with a crown. He's back eating normally and couldn't be happier.