Teeth whitening
A whiter brighter natural smile
One of our most popular cosmetic dental procedures
The whitening process is an easy, pain-free way to achieve a natural-looking lighter, whiter shade for your teeth.
Teeth whitening is a common procedure and our most popular cosmetic dental treatment for good reason. It's the lowest cost, most straight forward and achieves fantastic results.
Your teeth can be lightened to a whiter shade if they're:
Stained
Discoloured
A few shades darker than you want them to be
We know that teeth whitening can make you feel more confident and improve your smile. Some patients say, it's like having a smile makeover.
Easy treatment
How we whiten teeth
Our dentists will examine your teeth and gums to check they're in the right condition to be whitened.
We don't want you to go ahead if it won't work for you (it's unlikely to work well if you have gum disease).
You're in control of your teeth whitening as we provide a home whitening kit. It's easy to use, comfortable to apply and works wonders in just a few days.
We'll usually start the whitening process for you.
This is then repeated by us or we'll provide you with the gel to repeat at home
Whitening at home
Want to whiten your teeth in the comfort of your own home, watching TV or playing music, too easy?
Let us know your preference and we'll talk you through the options.
Teeth whitening isn't permanent. It can last for more than six months but it's different for each person.
It also depends on how well you look after your teeth. It's best to avoid stain-causing food and drink, and tobacco.
Ben | Teeth Whitening
Ben always thought his teeth were yellow. He hated how they looked in photos.
He wanted a simple, cost-effective option that didn't involve invasive treatment.
We gave Ben a take-home whitening kit so he could whiten his teeth to the level he wanted. The kit also let him do the treatment in the comfort of his own home.
Ben loves his bright white smile on photos now. And, he's able to maintain his teeth whitening whenever he wants.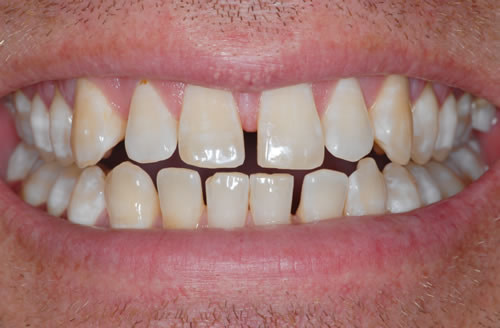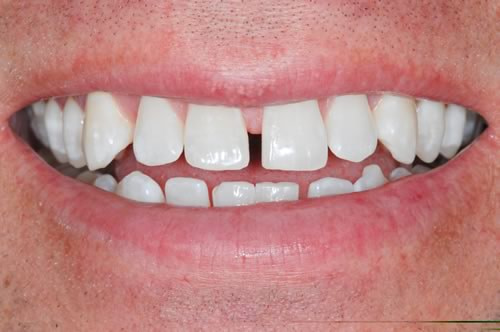 Blackened teeth?
If you have a black front tooth, we offer a specialist whitening treatment to improve the appearance of these teeth.
Not sure if it's whitening you want or another treatment. Check out our other dental treatments
Looking for a different dental treatment?... We have plenty to offer.
We'll be with you every step of the way.
Better Dental Health Care is Our Mission
5 Days a week service / Saturday by Appointment!