Sally's Tooth Implant
Sally was born without her 2nd front tooth and wanted a replacement that looked natural and would last a long time. Being a young woman it was important that the tooth looked great and would serve her well for years to come.
After seeing her orthodontist to make some space and straighten her teeth Dr Baker placed an implant under local anaesthetic in our surgery. After an adequate healing time a ceramic crown was made to match the surrounding teeth and Sally has been smiling ever since.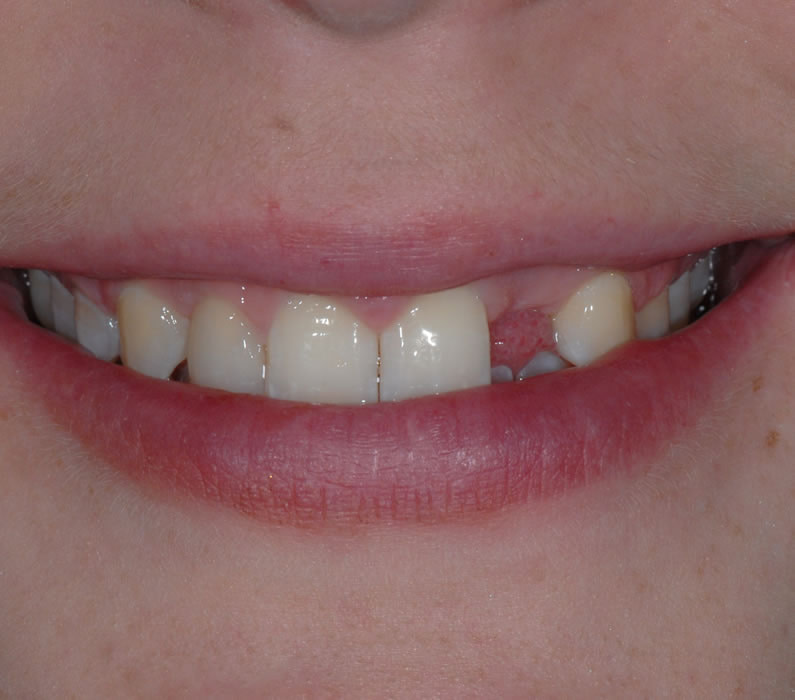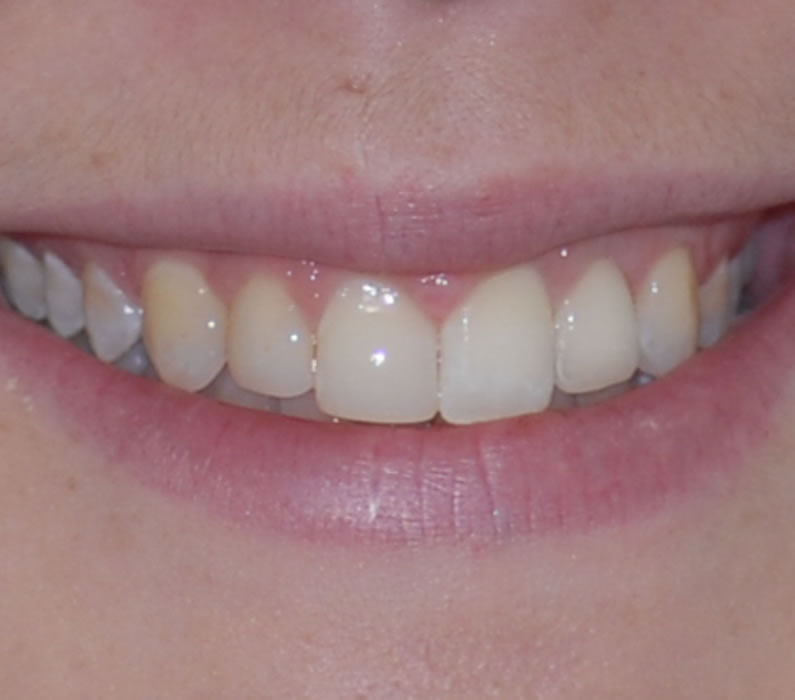 Better Dental Health Care is Our Mission
5 Days a week service / Saturday by Appointment!