Ben | Teeth Whitening Before and After
Ben always thought his teeth were yellow. He hated how they looked in photos.
He wanted a simple, cost-effective option that didn't involve invasive treatment.
We gave Ben a take-home whitening kit so he could whiten his teeth to the level he wanted. The kit also let him do the treatment in the comfort of his own home.
Ben loves his bright white smile on photos now. And, he's able to maintain his teeth whitening whenever he wants.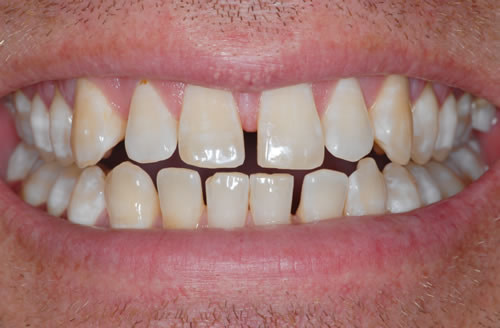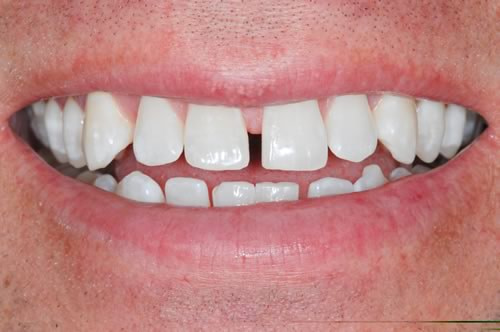 Better Dental Health Care is Our Mission
5 Days a week service / Saturday by Appointment!