Invisalign | Kristy Before and Afters
Kirsty had severe crowding in her teeth. The canine teeth (the teeth that are slightly pointed on each side of the front teeth) had no space to come through. That meant both entered high up in Kirsty's mouth. The teeth had worn unevenly and the canine teeth were very pointed.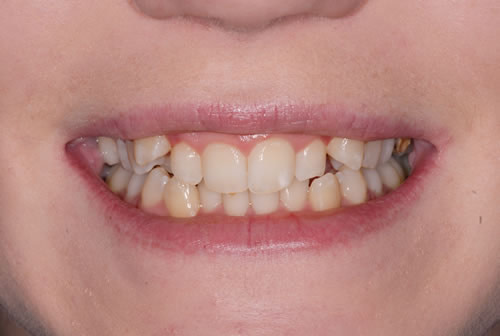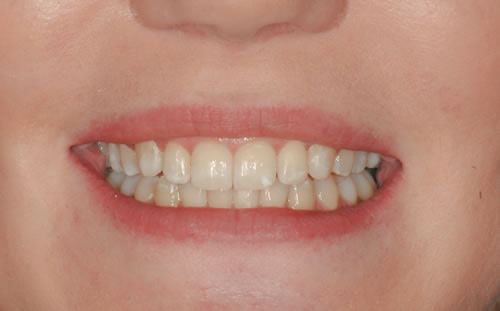 We used clear aligners (braces) to level out the canine teeth so they straightened and rounded. We also built up the worn teeth to look like normal teeth. The final look was a stunning new smile that Kirsty was very happy with.
Better Dental Health Care is Our Mission
5 Days a week service / Saturday by Appointment!