Fixed Braces | Before and After's – Sophie
Sophie was your typical teenager with crooked teeth. She had a habit of sticking her tongue in the gap on the left of her mouth which stopped the teeth coming down to give Sophie a straight smile.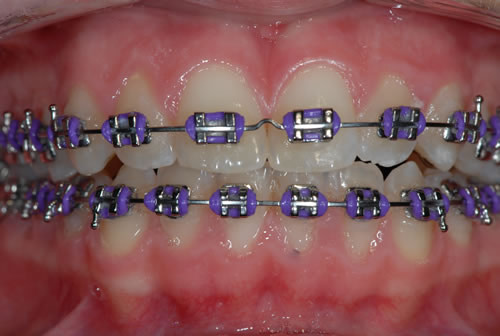 As a teenager with an active lifestyle, we recommended fixed braces for Sophie. She was happy with this as she could choose purple braces. Fixed braces are more common nowadays so Sophie didn't feel self-conscious wearing them. Once her teeth had straightened, Sophie wore elastics to complete the bite closure.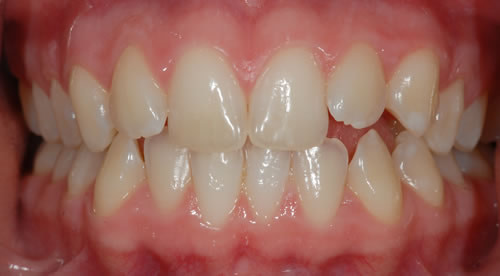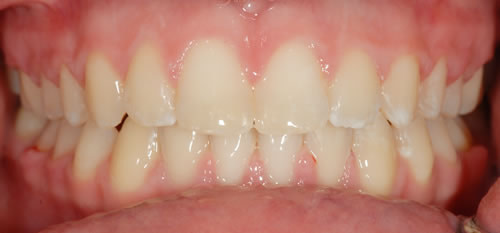 The final result is great and Sophie is very happy with her confident smile.
Better Dental Health Care is Our Mission
5 Days a week service / Saturday by Appointment!