Sue's Before and After
Sue had a lifetime of dental troubles and was unhappy with the appearance of her teeth. She wanted a smile to be proud of. Sue's teeth were getting steadily worse and she was spending a lot of time at the dentist with toothaches and breakages.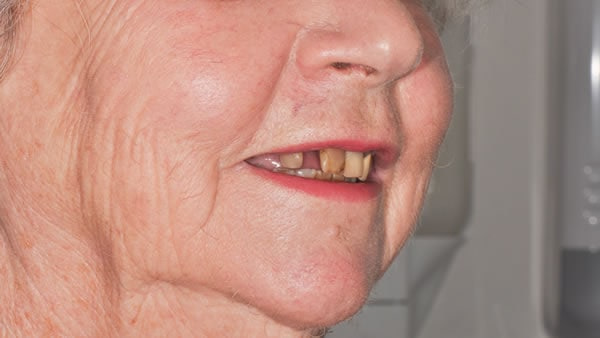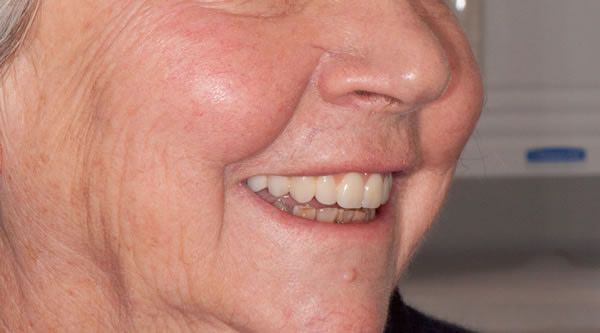 Sue wanted to know what to expect every step of the way and a solution to treat all her dental problems. She also wanted to look great after the treatment.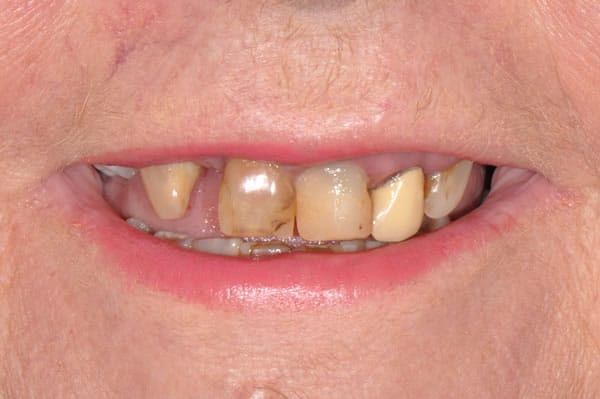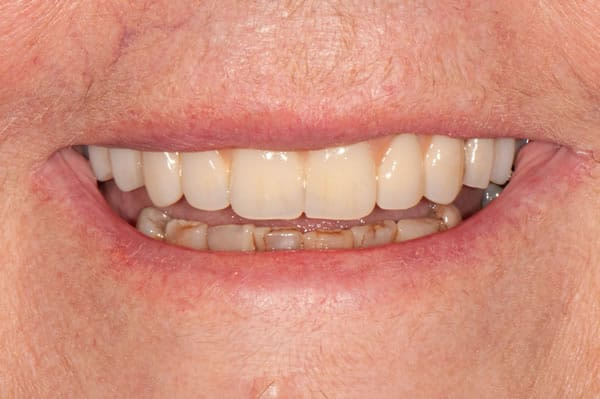 We replaced all of Sue's top teeth with dental implants (in a hospital setting) and fitted a customised ceramic bridge. We whitened her teeth and finished with a professional clean.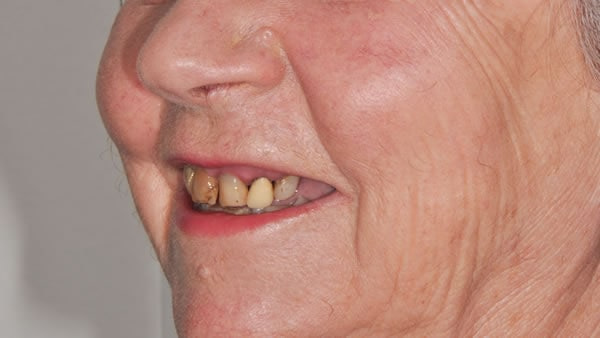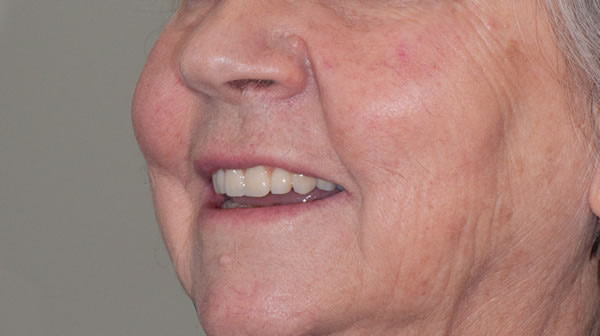 Sue's teeth now look great – just as she hoped for. She can enjoy a meal with her friends and family without having to avoid any foods.
Better Dental Health Care is Our Mission
5 Days a week service / Saturday by Appointment!