Braces Before and After's
Ben's Braces
Ben first came to us when he was in primary school. He'd lost some baby teeth out of sequence and there wasn't going to be enough space for his permanent teeth to fit. If we did nothing, it would be likely that Ben would need some of his permanent teeth taken out as a teenager.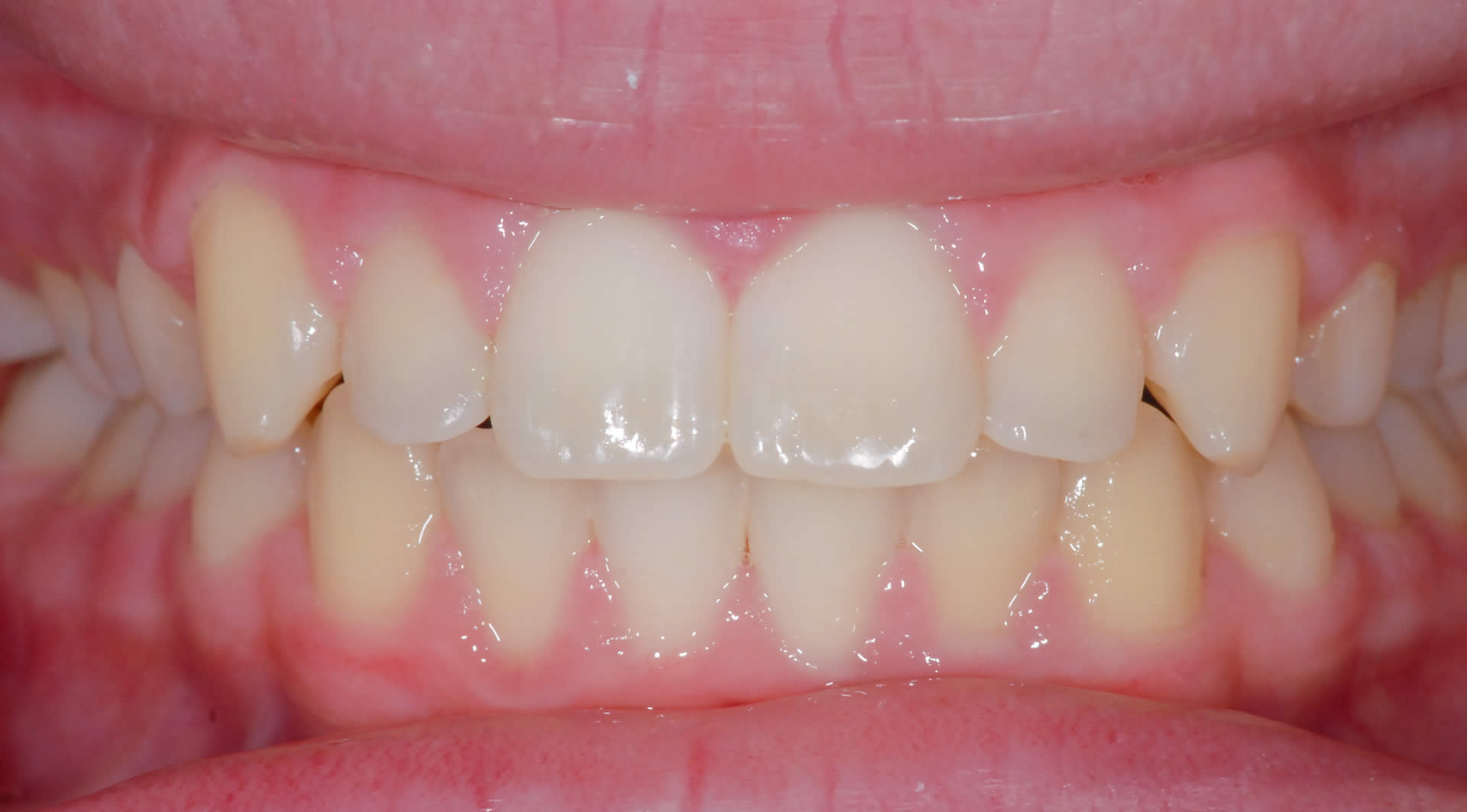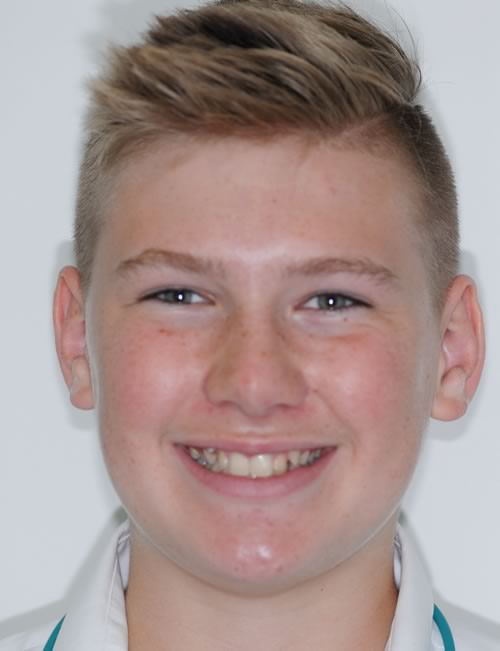 We started early to regain the lost space and placed retainers on Ben's teeth while he was younger. As he got older and his permanent canines came through, we fitted full braces. Ben's canine teeth came out slightly pointed, which he affectionally referred to as his teeth in "fang position".
After the braces worked their magic to realign Ben's teeth, we suggested rounding off the edges of Ben's fangs but he wouldn't hear of it. Either way, the result is fantastic. Ben has a beaming smile and a great set of natural teeth.
Fred's Braces
Fred's bite was causing his teeth to wear and he found it difficult to eat foods that need a lot of chewing like steak.
Fred had braces and then we rebuilt the worn edges of the front teeth with resin build ups.
He can now eat more easily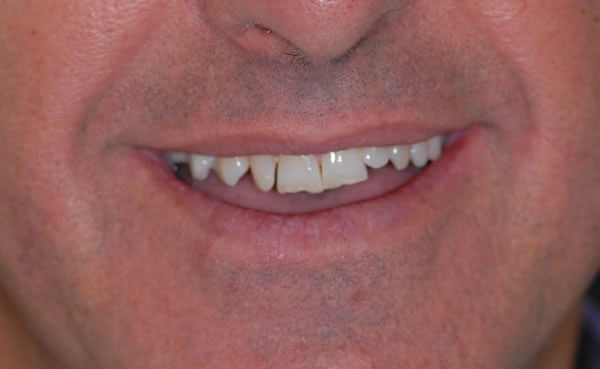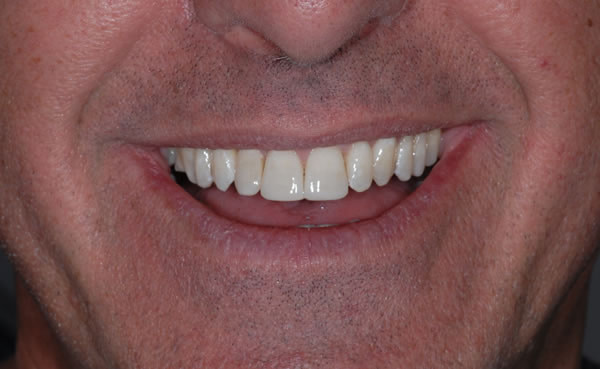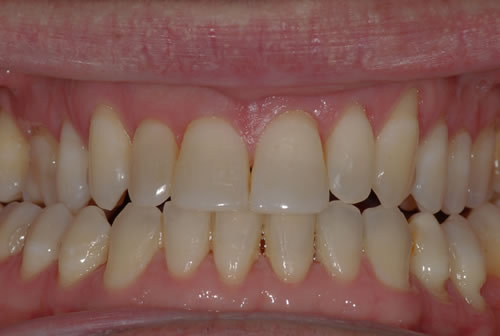 Better Dental Health Care is Our Mission
5 Days a week service / Saturday by Appointment!