Fred's Braces Case Study
Fred's bite was causing his teeth to wear and he found it difficult to eat foods that need a lot of chewing like steak.
Fred had braces and then we rebuilt the worn edges of the front teeth with resin build ups.
He can now eat more easily.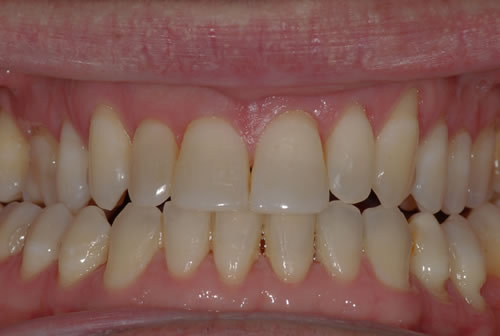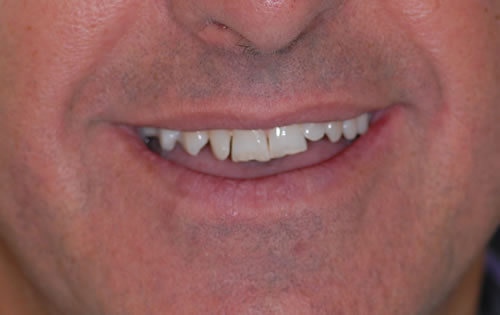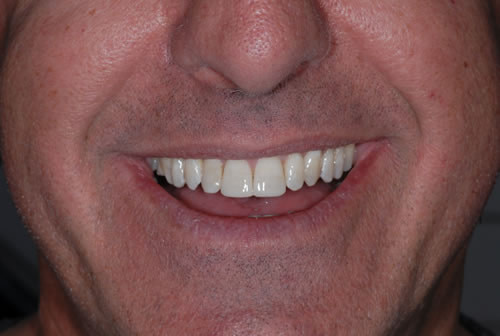 Better Dental Health Care is Our Mission
5 Days a week service / Saturday by Appointment!